Our in-house product development, design, and manufacturing aim for high productivity
Oy Klim-Ko Ltd is a Finnish company that designs, manufactures, markets, and delivers state-of-the-art spare parts, components and machines with almost forty years of experience. We mainly serve the paper industry, but our products also adapt to other branches of industry.
We aim to be a flexible customer-oriented company with fast decision making. Our in-house product development, design, and manufacturing guarantee high quality products with fast and accurate deliveries. We also provide flexible and timely product maintenance. Our ambition is to be the best in this narrow business segment.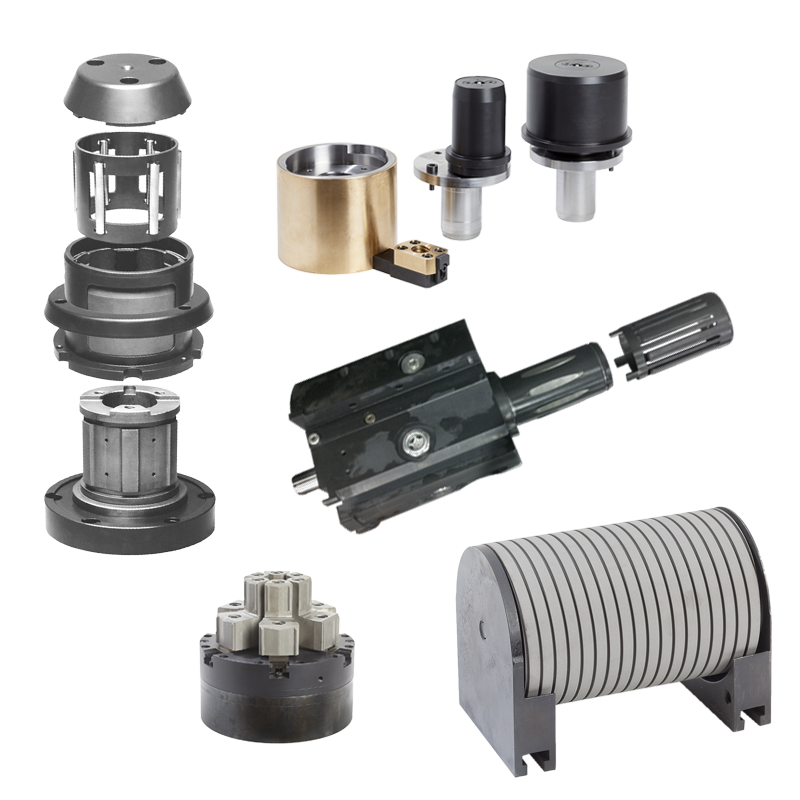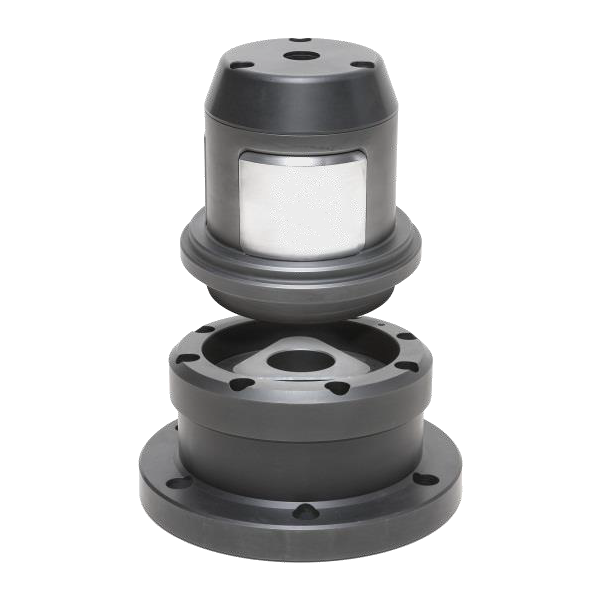 Core chucks
Core chucks are one of our main product groups. We produce mechanical and pneumatical state-of-art core chucks with core range 69-500 mm.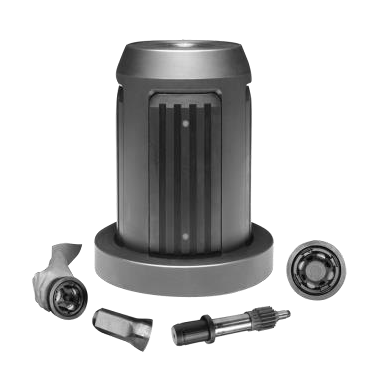 Slitter-winders parts
Slitter-winders parts is our most important and most developed product group over the last years. We have almost 40 years of experience in this business range.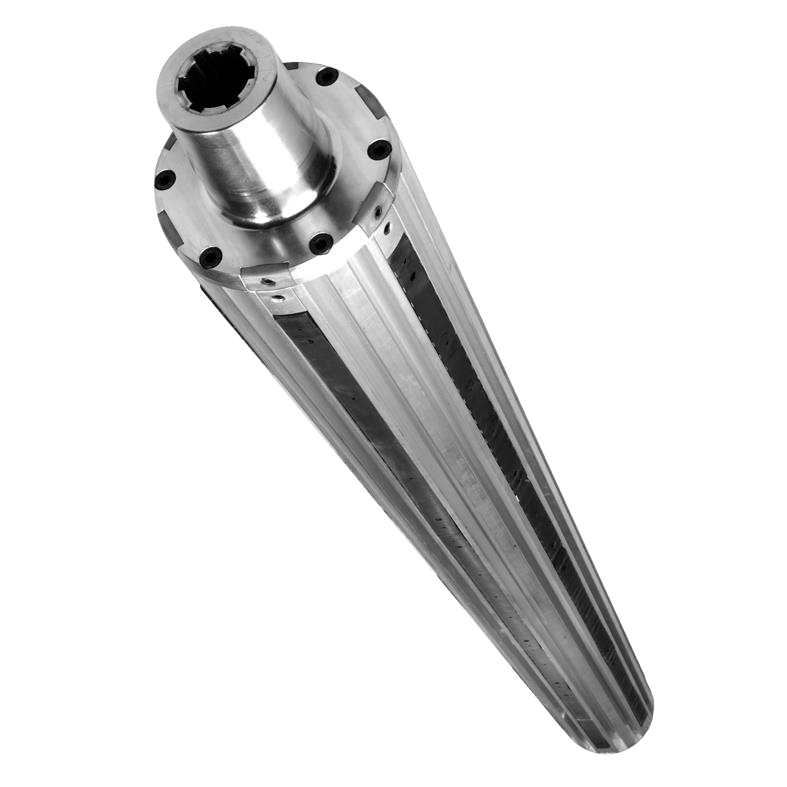 Shafts
High quality shafts with reasonable price. Technical dimensions according to customers wishes. Light-weight structures and are secure in use.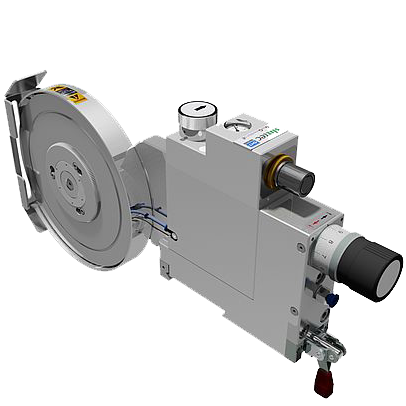 Knife holders
Knife holders and cutting systems for different industries such as the paper, nonwoven or packaging industry.
Overhaul, modernization, installation and service agreements.
Regarding our long term production of state-of-the-art spare parts we also have very good knowledge regarding overhaul/renovation, modernization to winder.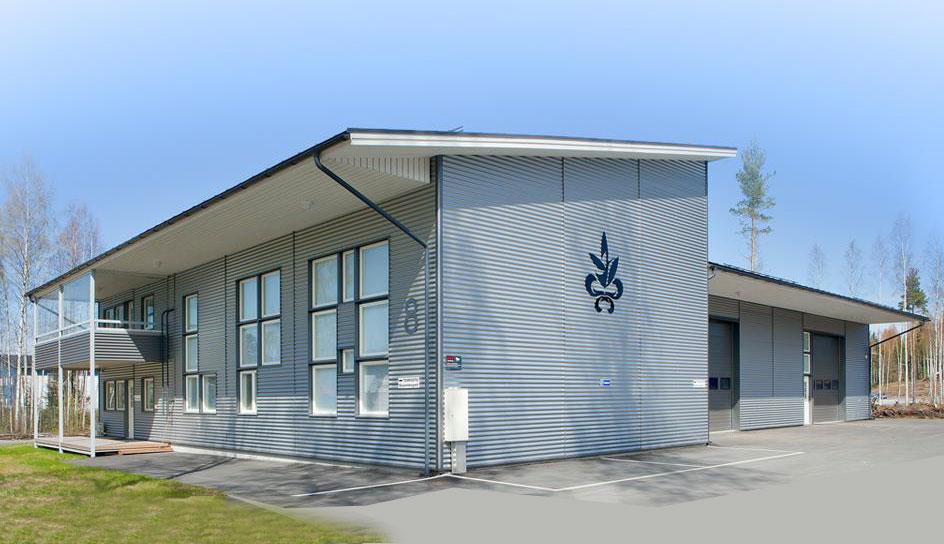 Almost fourty years of experience in paper industry
The company was founded in 1993 with the headquarters and production facilities located in Lohja, approximately 75 km southwest from Helsinki airport. Klim-Ko is the market leader in their field in Finland with an export share of 60%.
We are proud of our Clients