One of our main product groups is core chucks. We produce mechanical and pneumatical state-of-the-art core chucks with core range 69-500 mm. Our core chucks are the highest quality and design level what you can image. We are not the biggest or even the second biggest producer in worldwide but we are the best. We are very well known by top actors of sheeter fields.
Thanks to our good design and solutions we able to offer chucks when you need high torque, high roll weight and long life time.
We are also able to design and produce special chucks to yourselves.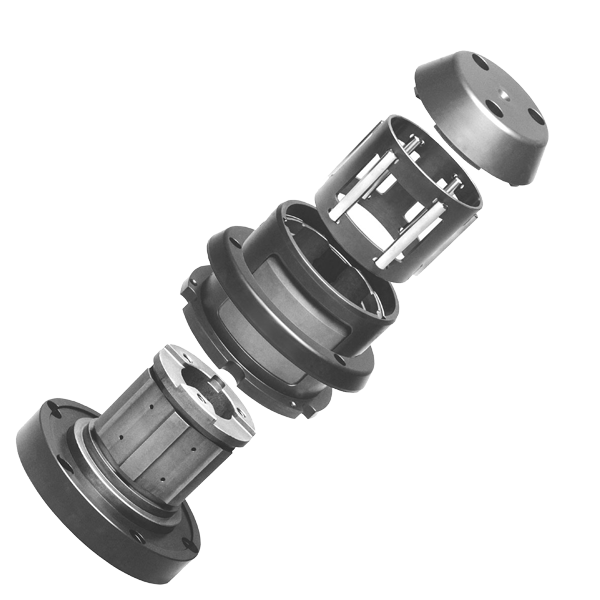 Mechanical Expanding Core Chucks​
Optional Sensor or Core Kicker
Ø 71 – 306 mm
Also inch diameters available
Even heavy models available
State-of-the-art R&D and design
Improved dimensional accuracy
Longer life-cycle
Suitable for multiple core materials
Adds to easier production process
Manufactured almost 30 years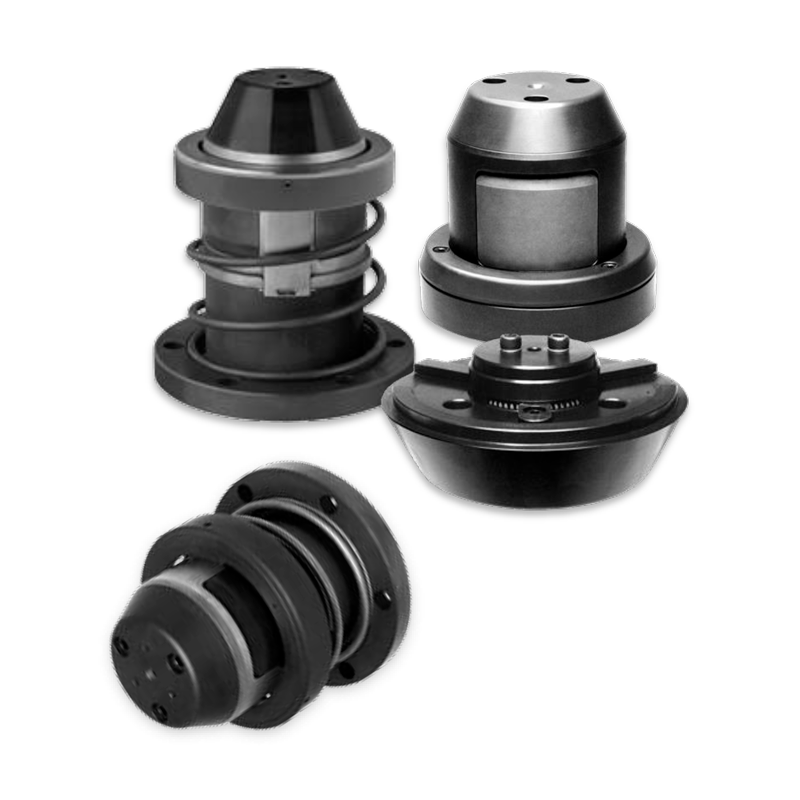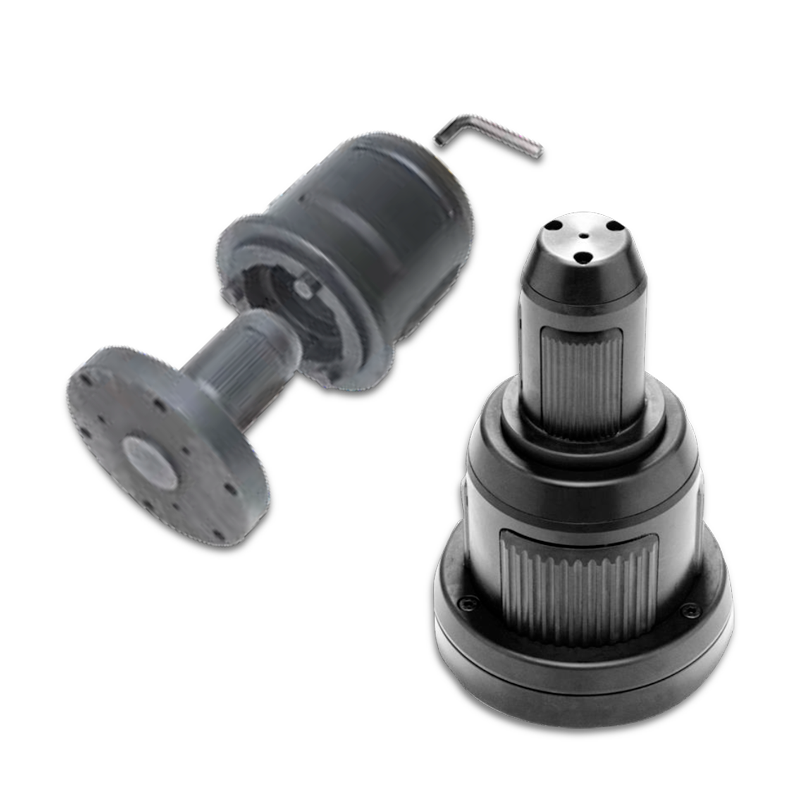 Mechanical Expanding Step Core Chucks
Basic or Combination
Ø 71 – 306 mm
Also inch diameters available
State-of-the-art R&D and design
Improved dimensional accuracy
Longer life-cycle
Maintenance by Klim-Ko
Guarantee for 2 years
Manufactured almost 30 years
Mechanical Expanding Quick Change Core Chucks
Optional Sensor or Core Kicker
Ø 71 – 306 mm
Also inch diameters available
State-of-the-art R&D and design
Improved dimensional accuracy
Longer life-cycle
Suitable for multiple core materials
Quick installation
Maintenance by Klim-Ko
Guarantee for 2 years
Manufactured almost 30 years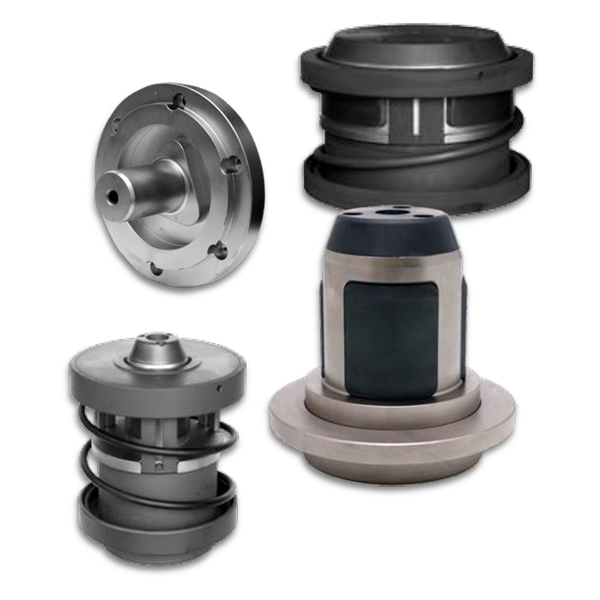 Pneumatic Expanding Core Chucks
Ø 71 – 306 mm
Also inch diameters available
State-of-the-art R&D and design
Improved dimensional accuracy
Longer life-cycle
Suitable for multiple core materials
Maintenance by Klim-Ko
Guarantee for 2 years