Services
Overhaul renovation, modernization, installation and alignment + consultation
Regarding our long term experience in producing state-of-art spare parts we also have very good knowledge about overhaul/renovation, modernization to winder. We can provide top-class overhaul for all products manufactured by ourselves. We carry out overhauls in our own workshop and in the field.
One of our focuses is that we do everything by ourselves without using sub suppliers. This enables us to be as close to clients and projects as possible. One of our latest innovations is renovated sectional rolls to our clients.
We can make special statement and time schedule how we service core chucks in our workshop. It is available to our other products as well. This range of business we have done more than ten years.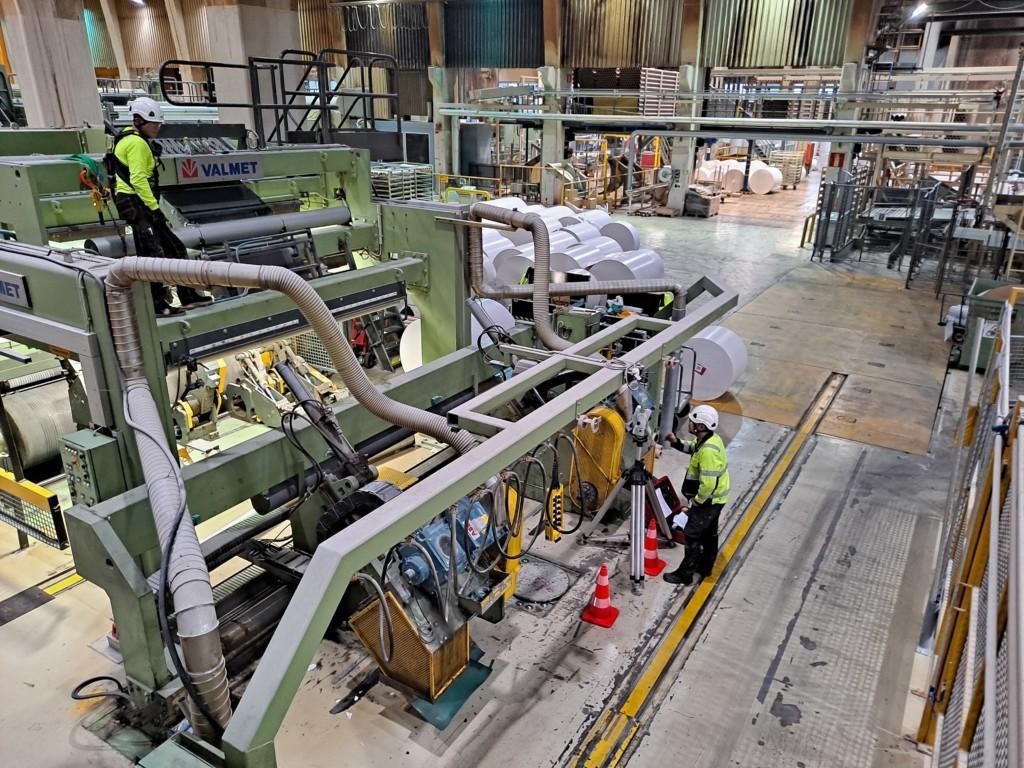 Installation and alignment
We can also offer on-site installations of our products, and provide maintenance service at the installation site. Most of case we make installation by ourselves. We have done installations and alignments almost 20 years.